Image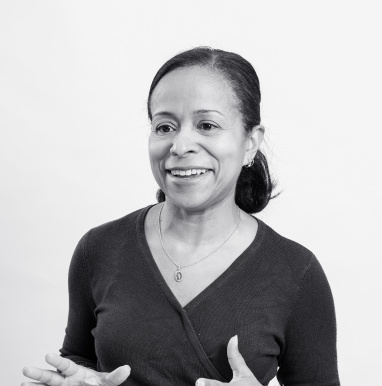 Thamara provides quality support to deliver all the social care regional training events and provides the administration for the CDC membership.
Thamara has a degree in Economics and Planning Administration. She has been part of the charity sector for over 13 years. Before joining CDC, she worked at the National Children's Bureau as HR Administrator, and she has also worked for I CAN Charity.
Thamara feels proud to be part of a team that are passionate about ensuring that social workers have the skills to meet the needs of disabled children.
When she is not working, she does yoga and Zumba!